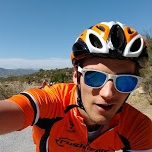 Daniel Besse
Hi, I'm Daniel Besse, and here's more about me — triathlon, and endurance sport in general, is my passion; electronics design my occupation.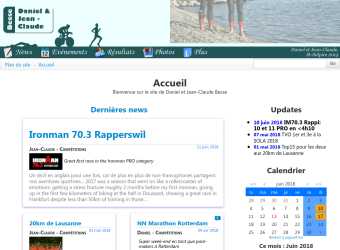 Blog about triathlon
All about my adventures with my twin brother Jean-Claude in triathlon.
Triathlon is our main sport since 2004 and we hold this blog with our results and race reports since 2009.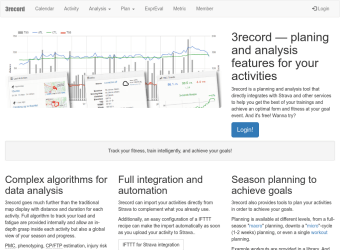 Training analysis web-app
Since 2008, we hold records of all our trainings and races.
Not happy with available analysis solutions, we developed our own for personal use. And 3record was born.